About Art Work Fine Art Services
For nearly 30 years, Art Work Fine Art Services (Seattle, WA & Portland, OR) has served as the trusted fine arts handlers & logistics partners to some of America's most highly-regarded museums, galleries, collectors, and artists. We specialize in expert art handling, and work passionately and painstakingly to customize unique and creative solutions for door-to-door domestic and international artwork shipping, art storage & warehousing, and preservation of your fine artwork. Over the years, we have reliably packaged or crated, stored, transported, and cared for thousands of pieces of fine artwork, ensuring safe delivery and reliable art installations.
Our team is made up of experts in many mediums, including design, painting, printmaking, carpentry, photography, and art sculpting. The passion we have for the fine art community is reflected in the dedication we have to our craft and the pride we take in providing you with our expert art services.
Art Work FAS supports our local art communities with offices in Portland, Oregon and Seattle, Washington, but we also work with clientele in California's Bay Area and Silicon Valley, as well as in Los Angeles, New York City, and across the Rocky Mountains.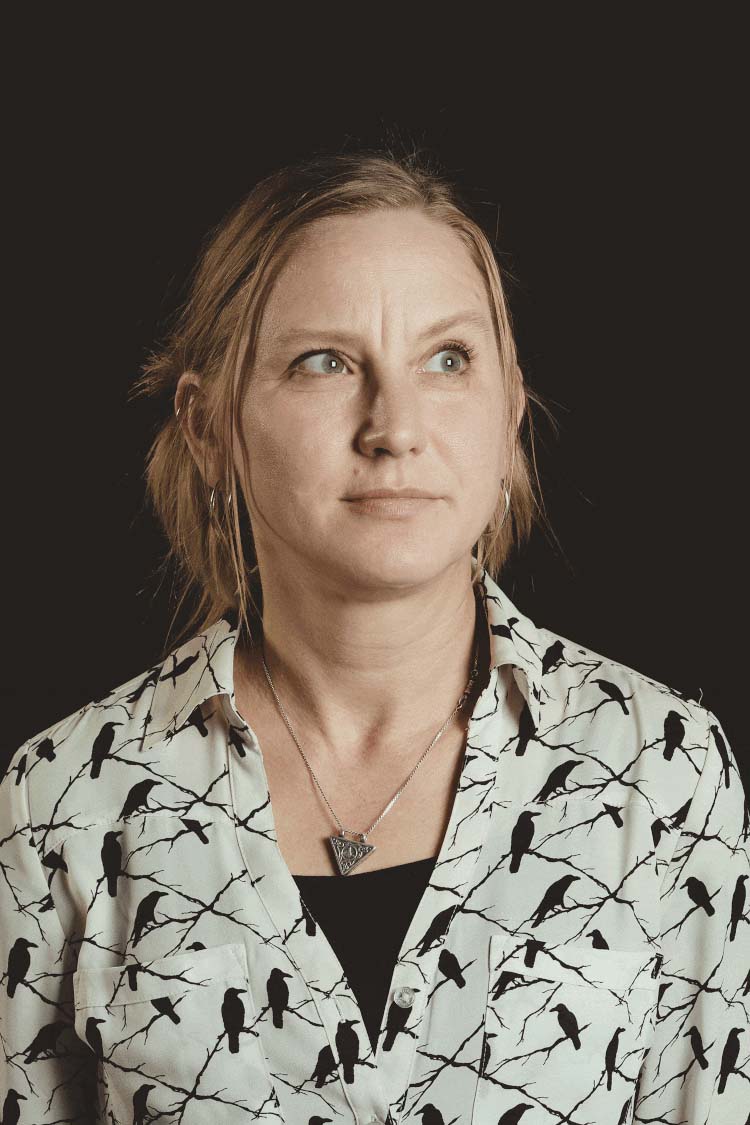 Jessica Bender
Director of Operations, Seattle
Jessica joined Art Work FAS in 2013 as the Collections and Inventory Manager, and in 2020 she became the Seattle Director of Operations. In 2022, Jess became the Director of Operations for the Art Work family of companies and will lead operational initiatives and business improvement. She has a BFA from Western Washington University with a focus in sculpture and installation. Before joining our team, she worked as a preparator for over a decade at some of the best regional museums, including the Tacoma, Seattle, Bellevue and Whatcom Museums, as well as at the Henry Art Gallery.
Email: [email protected]
Quote to Live By
"When you hit a wall—of your own imagined limitations—just kick it in."
- Patti Smith/Sam Shepard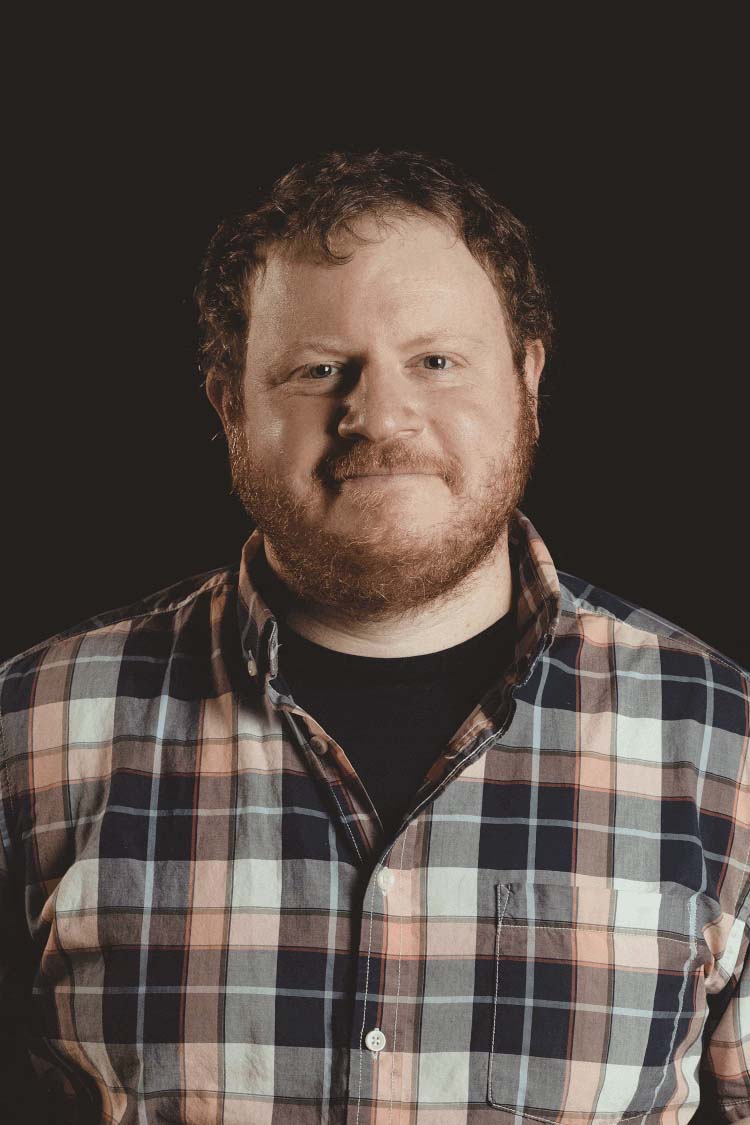 Rob Saccardi
Crating and Special Projects Manager
Rob joined Art Work FAS in 2016 as the Crating Manager. Because of his dedication, level of involvement, and expertise in our most complex projects, Rob was also promoted to manage Special Projects implementation in 2019. He is a graduate from American University in Washington, DC with a BA in Fine Art, and also holds certificates for project management and heavy equipment operation. Rob has worked in fine art logistics for over 15 years, beginning his career with another art handling company in Washington DC before joining our team.
Email: [email protected]
Quote to Live By
"Creativity takes courage."
- Henri Matisse
Sarah Teutimez
Operations Manager, Portland
Sarah joined Art Work FAS in 2023 as the Portland Project Manager. She has been working in fine art logistics for the last 15 years. Her career began as a museum preparator 20 years ago after studying Art History and Museum Studies and transitioned into a focus on fine art logistics. She brings a wealth of experience caring for fine art pieces and installing and displaying artwork.
Email: [email protected]
Quote to Live By
"Our earth is only one polka dot among a million stars in the cosmos."
- Yayoi Kusama
Acacia Phillips
President
Before joining our team at Art Work FAS, Acacia spent 20+ years in the financial services industry, leading everything from operations and strategy to marketing and risk. During this "first" career, she was proud to create industry-leading customer experience programs for local and national institutions across the US.
At Art Work FAS, Acacia is passionate about making each client experience special and unique. She focuses on infrastructure and technology as tools to meet clients' needs by connecting real people to get the job done. Acacia believes her #1 priority is to provide the tools and opportunities needed for her team to do what they do best.
Quote to Live By
"Be so good they can't ignore you."
- Steve Martin
Our Partners
We deeply value our community, and actively invest in many of the excellent cultural and nonprofit organizations in our region. Participating with our colleagues in professional organizations and events is vital to our work as we strive to collaborate on the issues and challenges that we face in our field.
We are proud supporting members of the following organizations and programs:
Careers
Current job openings: