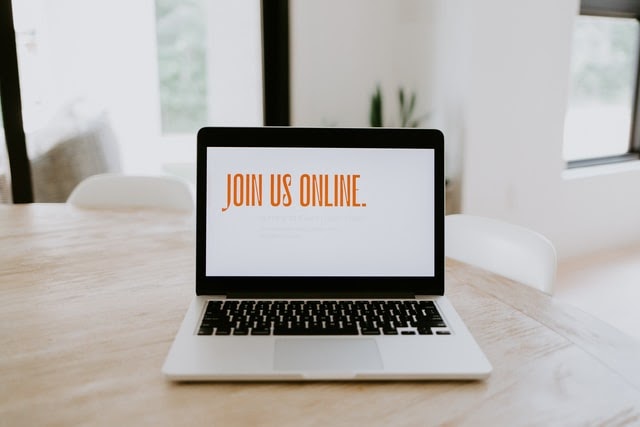 Many states across the country are revisiting business closures and shelter-in-place orders to help slow the spread of COVID-19. Because of this, some of our favorite museums are closed for in-person visits for the time being.
With nearly a third of museums throughout the United States closed until further notice, some are finding new ways to channel their creative energy, providing virtual exhibits instead. 
If you're looking for a fun and safe way to spend the night at home, we've gathered a few exciting exhibits and collections that museums are now featuring on their websites!
San Diego Museum of Art
Take a trip down the coast to Southern California (from the comfort of your couch of course) and check out San Diego Museum of Art's virtual gallery experience! You can view extraordinary collections of Old Masters – including El Greco, Goya, and Zurbarán – impressive holdings of American, East Asian, Indian, Persian, Latin American, African, and Oceanic art, and much more. Plus, don't miss masterpieces by Gabriele Münter, Käthe Kollwitz, and Alexej Jawlensky that are part of one of the strongest collections of German Expressionist art in the United States. 
The Metropolitan Museum of Art
The MET 360° Project has been viewed online over 11 million times since its release. It's an award-willing series of six short videos showing The Met's art and architecture in a "fresh, immersive way". Created using spherical 360° technology, it allows viewers to explore some of the Museum's most iconic spaces from anywhere in the world. Even beyond the pandemic, this series provides exclusive access typically unavailable to the public. The MET strung cables, removed protective covers from works of art, and rigged cameras up high – all to allow viewers to explore the Museum as never before.
Seattle Art Museum
The Seattle Art Museum's growing collection contains nearly 25,000 works of art from around the world. The Museum's website allows you to explore a handful of its collection highlights online, offering pieces of African and Asian Art, Modern & Contemporary Art, and larger-than-life sculptures. Dating from antiquity to the present, the Museum's permanent collection represents a wide range of global cultures and historical perspectives. 
Portland Art Museum
Beyond being the oldest art museum, the Portland Art Museum is one of the leading cultural institutions in the Pacific Northwest, with a collection consisting of some 42,000 objects! In addition to featuring some of this collection online, the Museum also offers a handful of engaging virtual walk-through videos on its YouTube channel! 
Tacoma Art Museum
Tacoma Art Museum (TAM) is an anchor in the city's downtown area and a gathering place for connecting people through art via thoughtful exhibitions, exciting events, and enriching programs. The Museum's collection of more than 5,000 works emphasizes the art and artists of the Northwest and broader western region. While the Museum is currently closed for in-person gatherings, there's plenty to explore through TAM at Home, where you can create projects, discover resources, explore the collection and galleries, and watch TAM artist and exhibition programming!
While we are so excited for our favorite exhibits to reopen for the public to enjoy once again, we are thankful for the opportunities technology has created for these and many other museums to continue showcasing beautiful works of art from around the globe. 
For nearly 30 years, Art Work Fine Art Services has served as the trusted logistics partner to some of America's most highly-regarded museums, galleries, collectors, and artists. We specialize in expert and custom solutions for domestic and international shipping, warehousing, and preservation of artwork. 
Our team is made up of passionate experts in many mediums, including design, painting, printmaking, carpentry, photography, and sculpture. Art Work FAS offers services in Portland and Seattle, in addition to California's Bay Area and Silicon Valley, Los Angeles, New York City, and across the Rocky Mountains.  
To request an estimate or find out more about the services Art Work Fine Art Services offers, contact us.